medical aut machin resmed mask machine cleaner cpap ozone
Product Details
Contact Us
Five Advantages Of Products
Multi-purpose UV sanitiser with 14 UVC beads with ozone generator
750ML Large capacity. Put your masks, hose, water chamber, electronics, cell phones, or even toys in the box.
Clock with timer setting. Very big display screen. CE, FCC, RoHS, FDA, GSG.
The radiated power:1.6mW/bead,total is 22.4mW.
360°disinfection.5 minute quickly clean your machine, hose and water chamber, reached 99.99% cleaned.
Product Details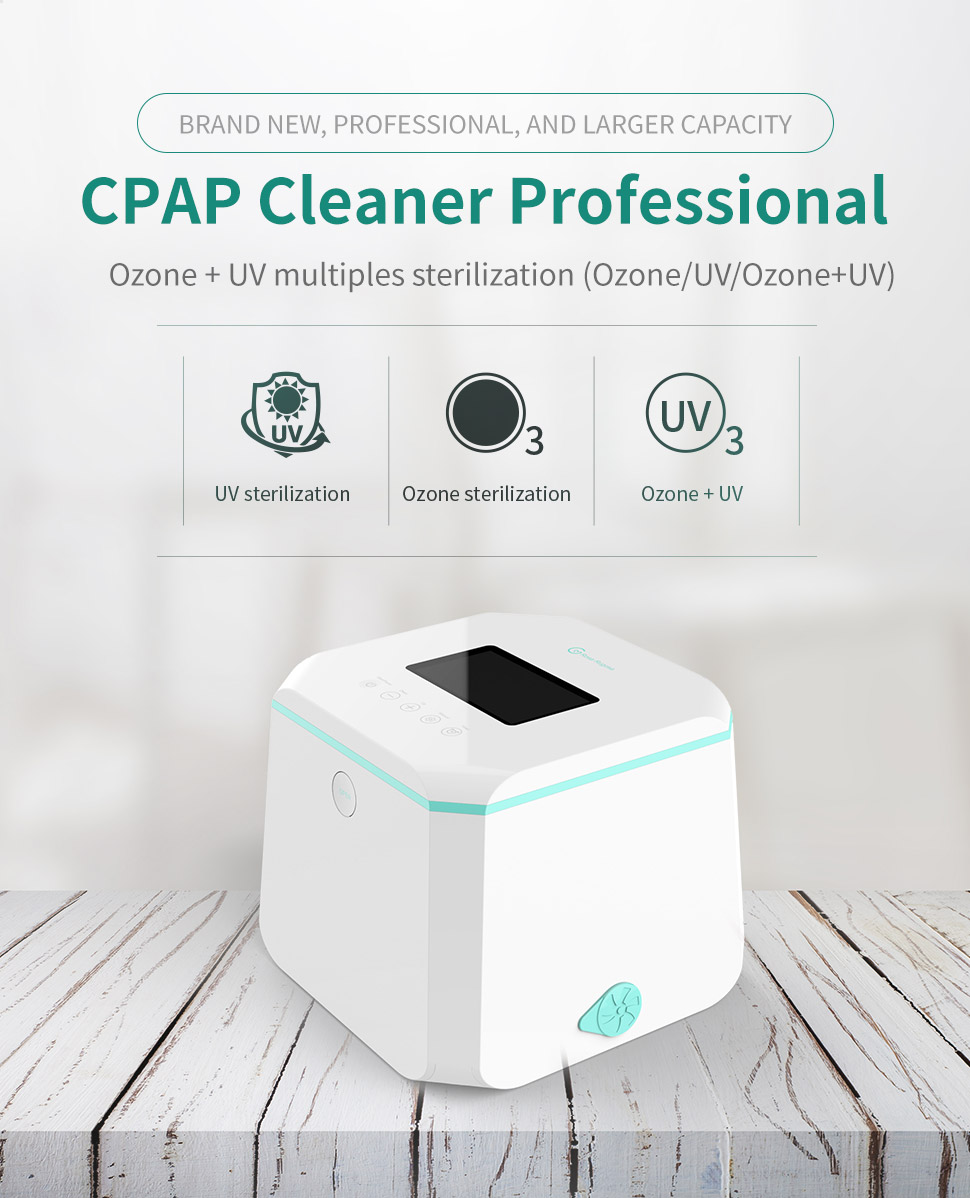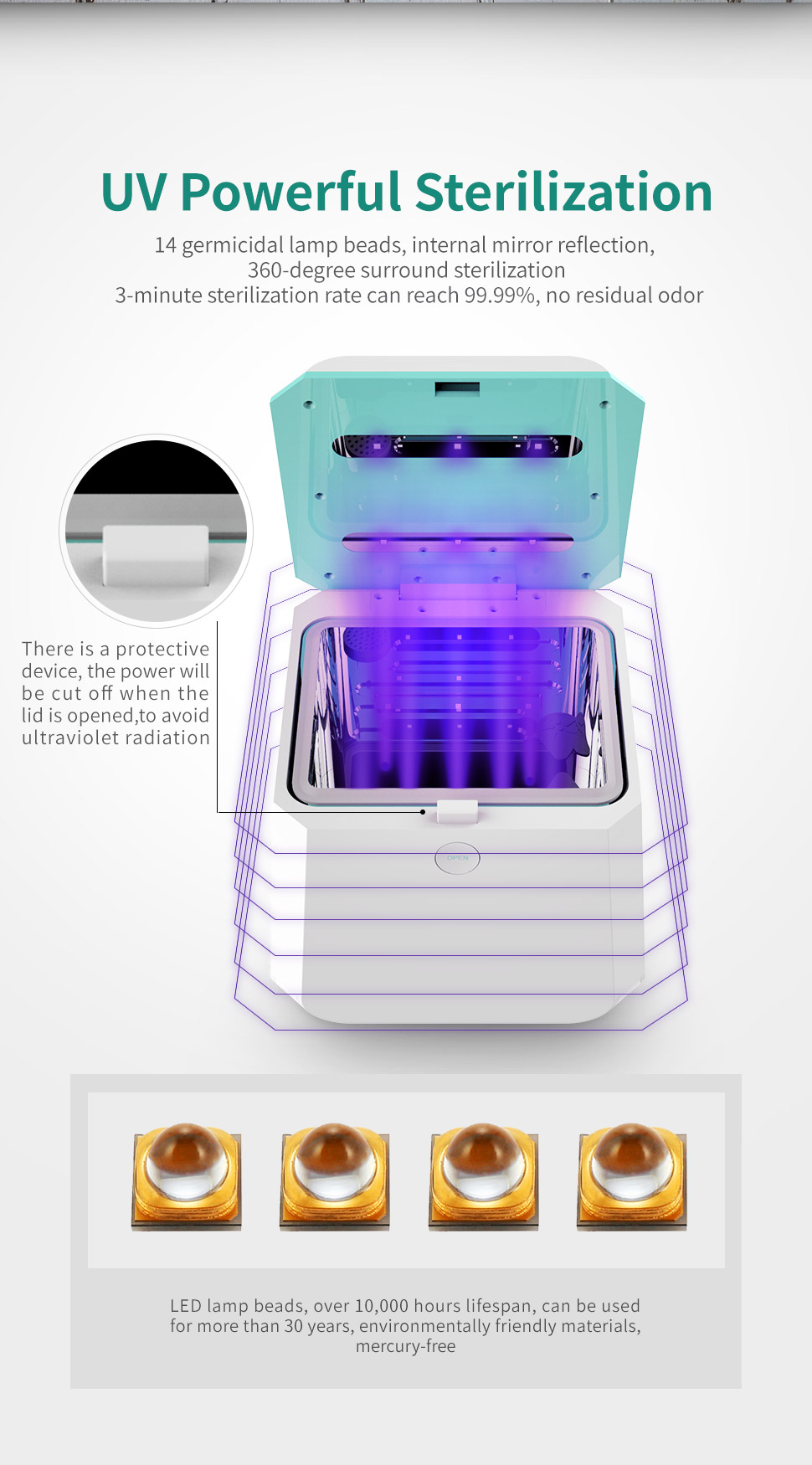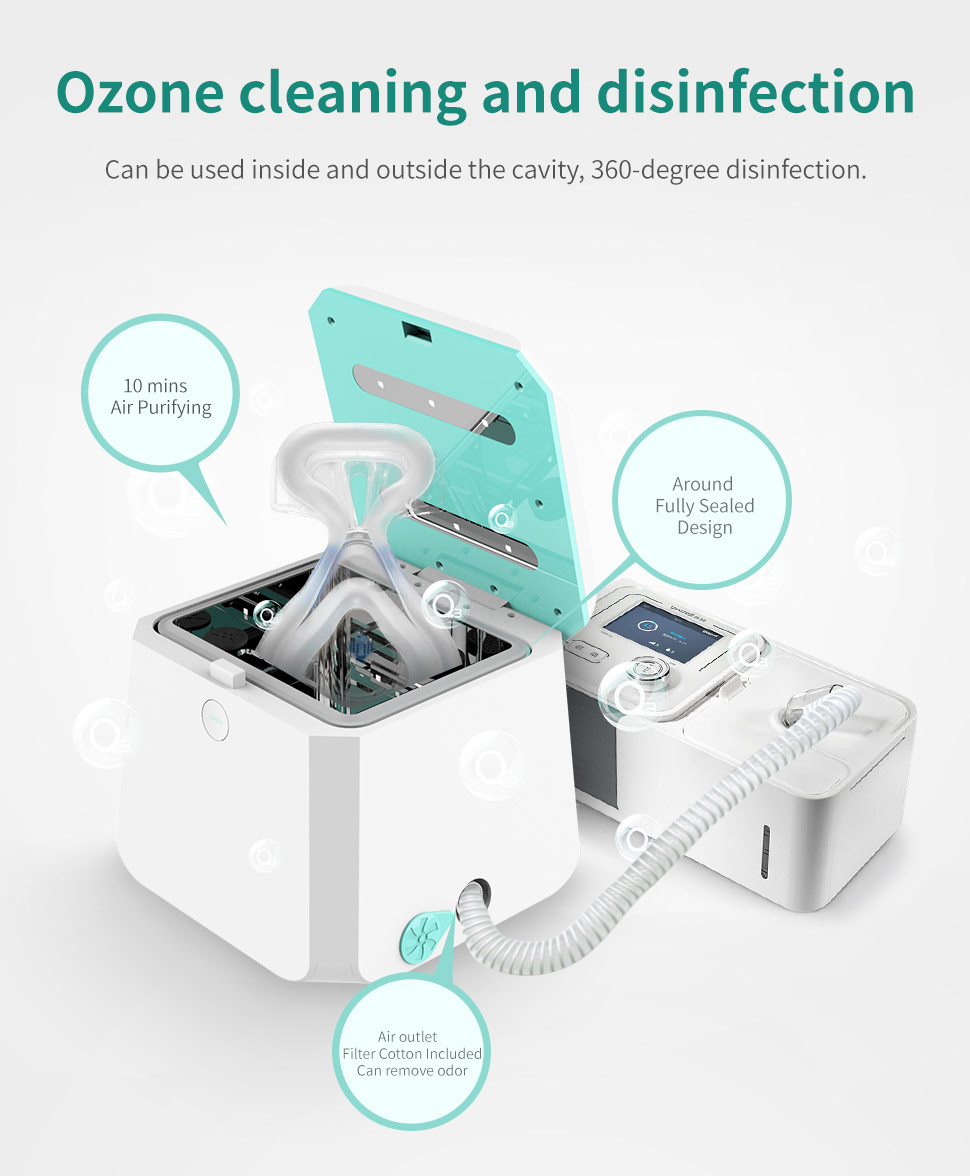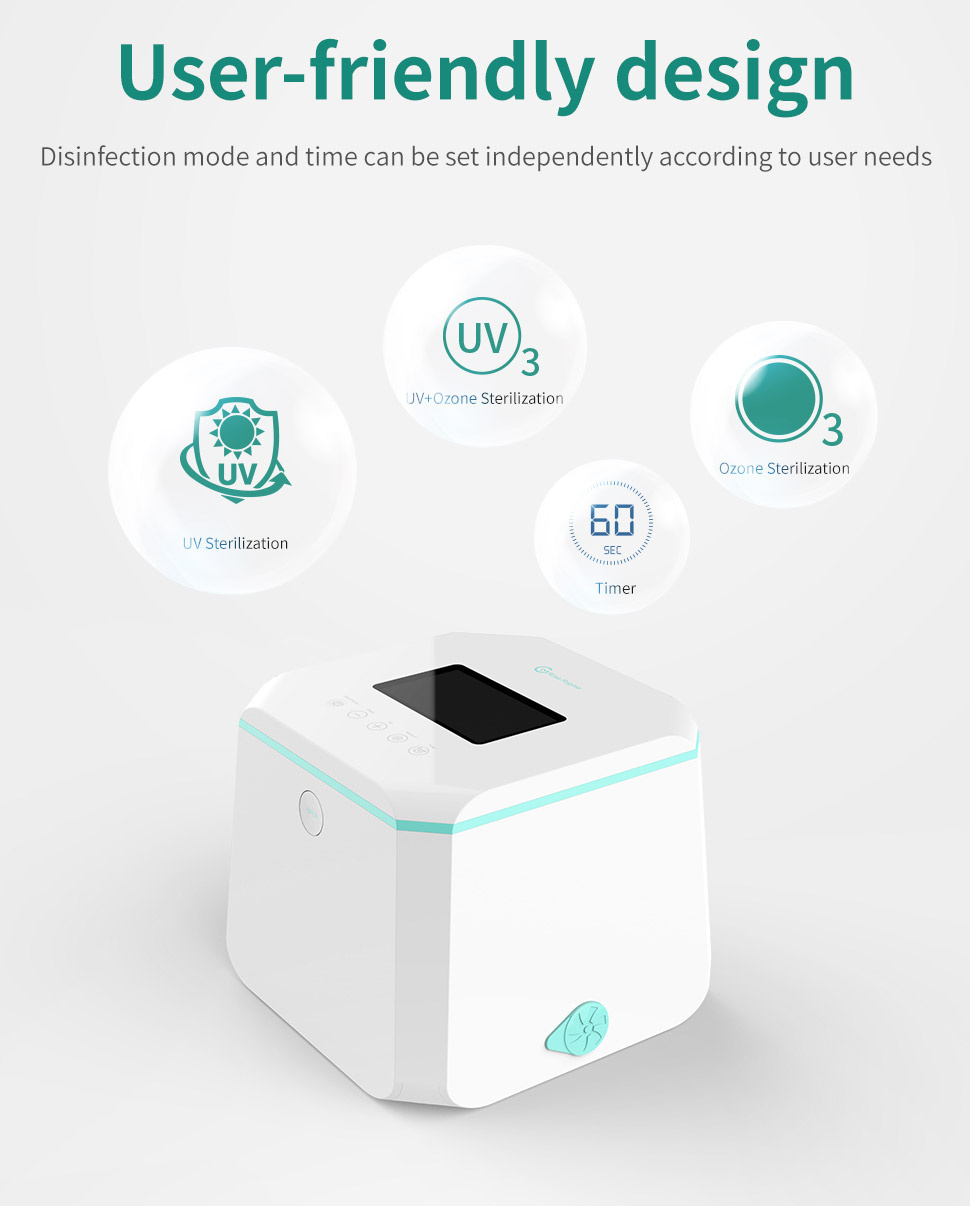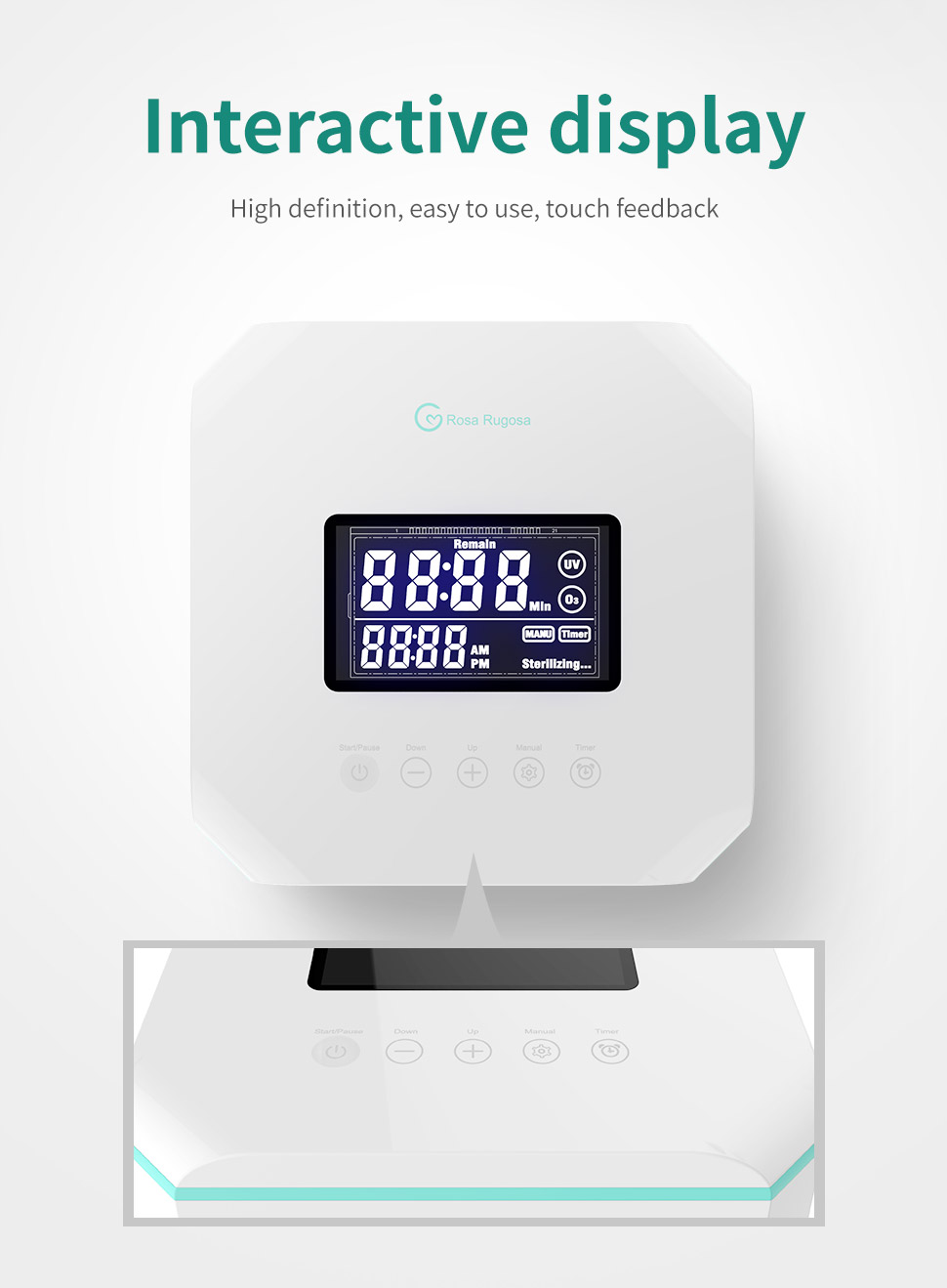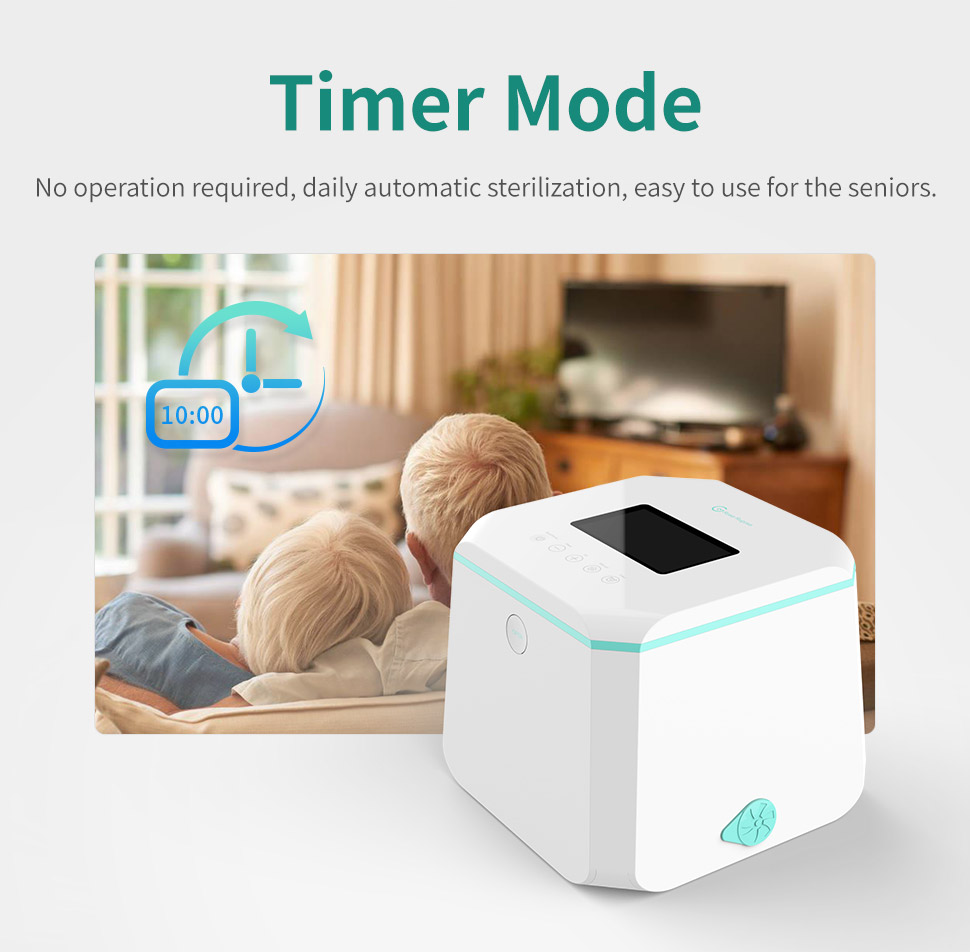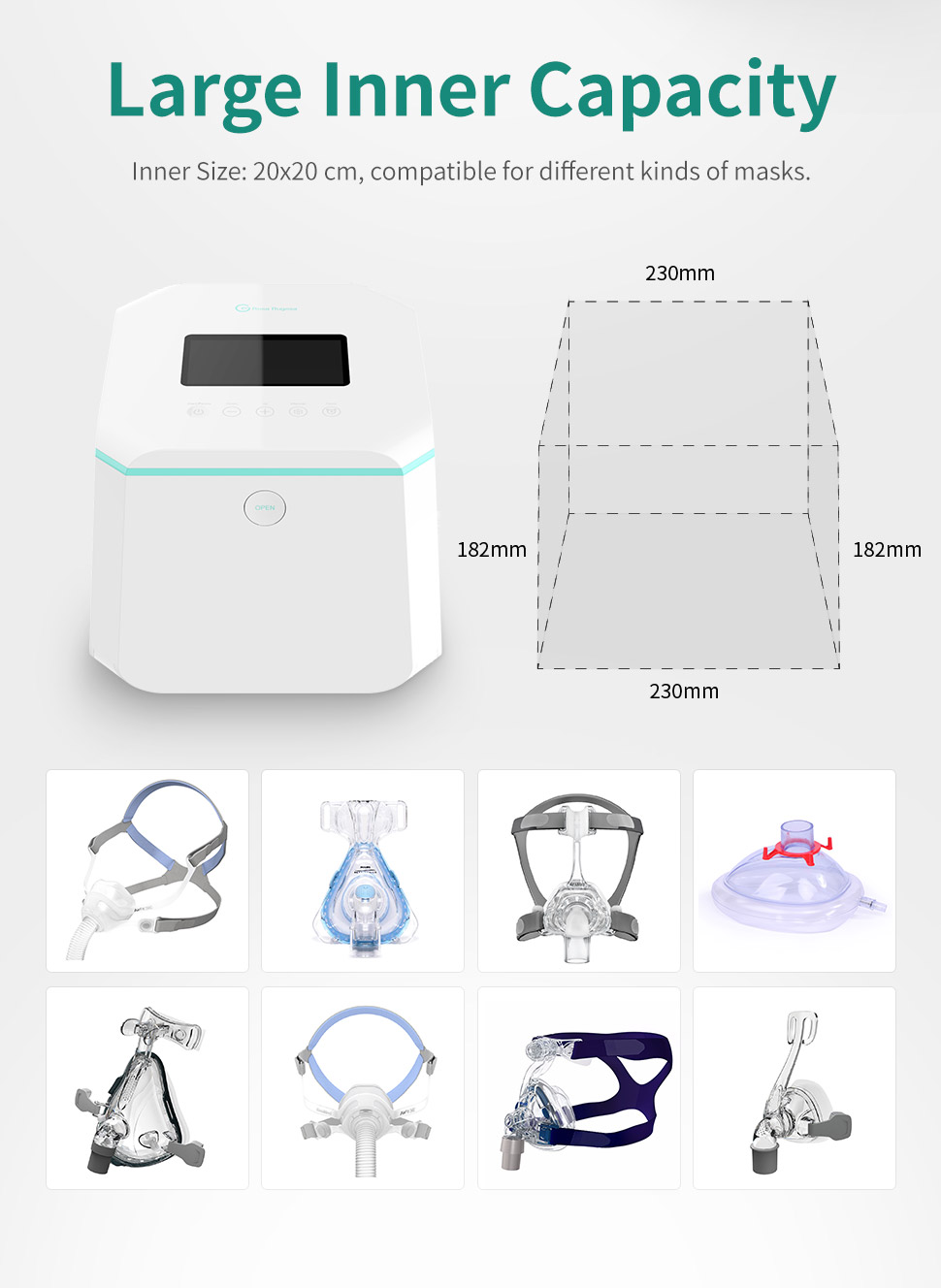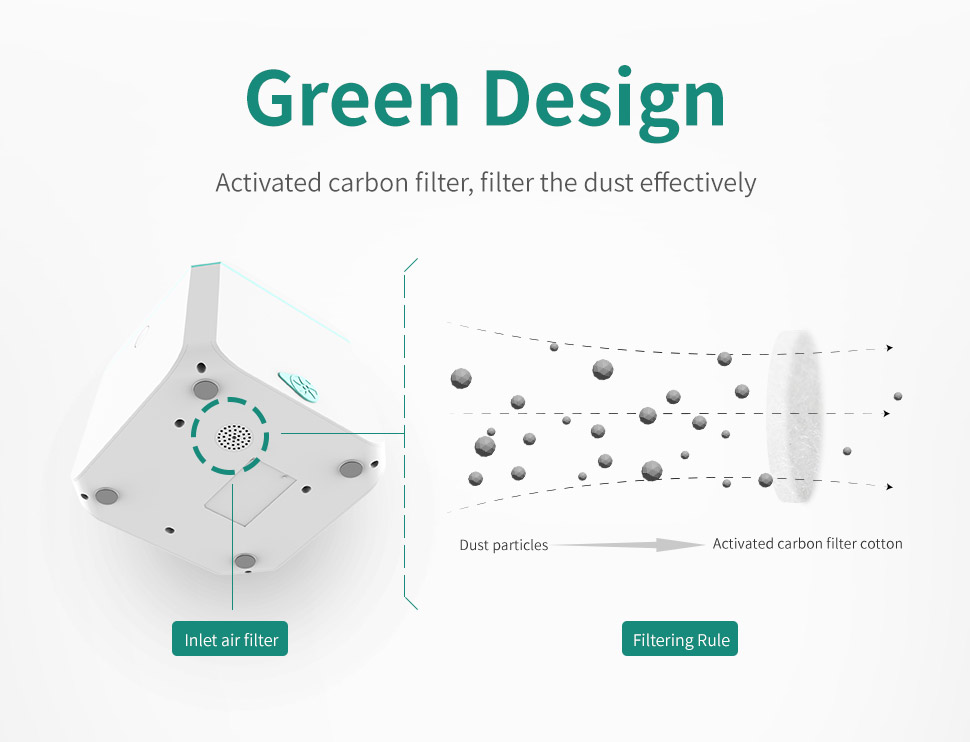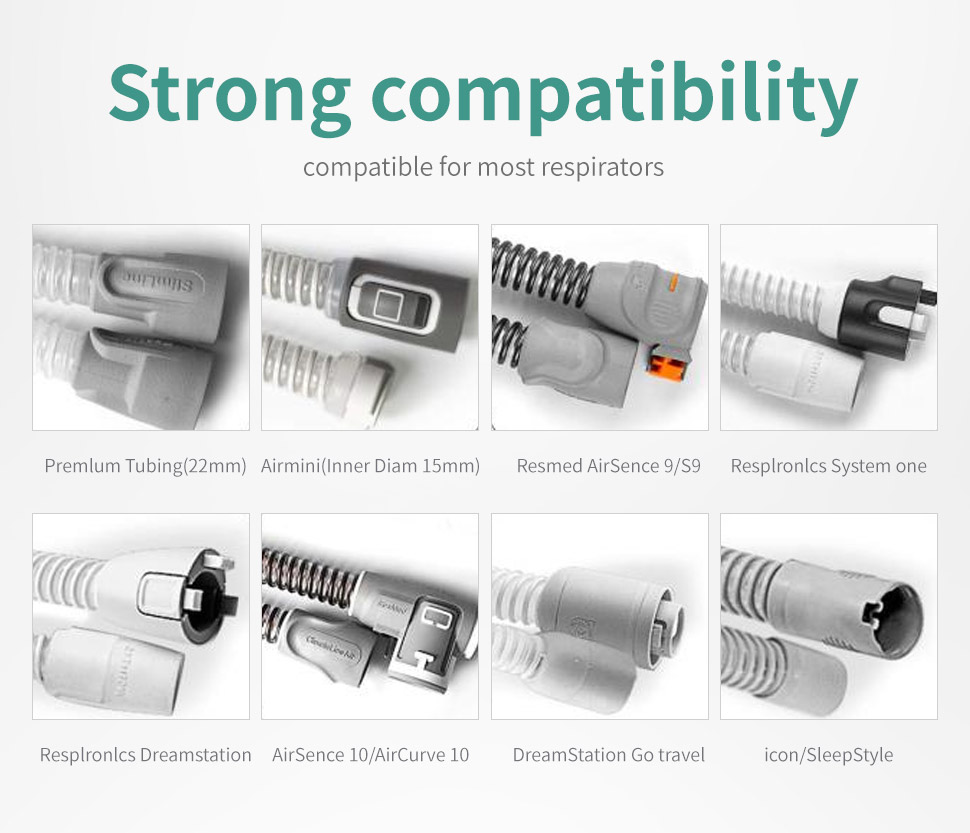 Product Size: 230x230x185 mm
Gift Box size: 285*28*245mm
Gift Box weight: 2.2 KG
PCS/Carton: 4pcs
Carton size: 610*620*320mm
Caton weight: 11.25kg with outer package
Package contents: main unit, manual, AC adapter, tubing filter cotton x5, tubing adapters.
Yangtze Phoenix Enterprise Co., Ltd
Contact Person: Mandy
Department: Sales department
Post: Manager
Telephone: +86 13532844134
Landline: +86 0769-87389434
Company Address: Building 1, No.19, Liangtouwei Middle St, Qingxi town Dongguan City Guangdong, China
Factory Address: The head office add:No.7 Hengshui Road,South Waterway Fengyong Lishui Town, Nanhai District, Foshan City/Foshan & Donguan
Website: www.YangtzePhoenix.com