Newest Arrival Family Digital Hearing Aid UVC Sanitizer Electronic Drying UV Sterilizer Dryer Box
Product Details
Contact Us
Five Advantages Of Products
Specially designed for Hearing Aids, with dryer & UVC sterilizer & inside charger functions.
With UV light: Effectively kill 99.9% of viruses, bacteria or molds, without disassembly and chemicals.
Working time: 2 Hours / 8 Hours optional.
Working temperature: 40℃ / 50℃ optional.
Sterilizing, drying and charging at the same time.
Product Details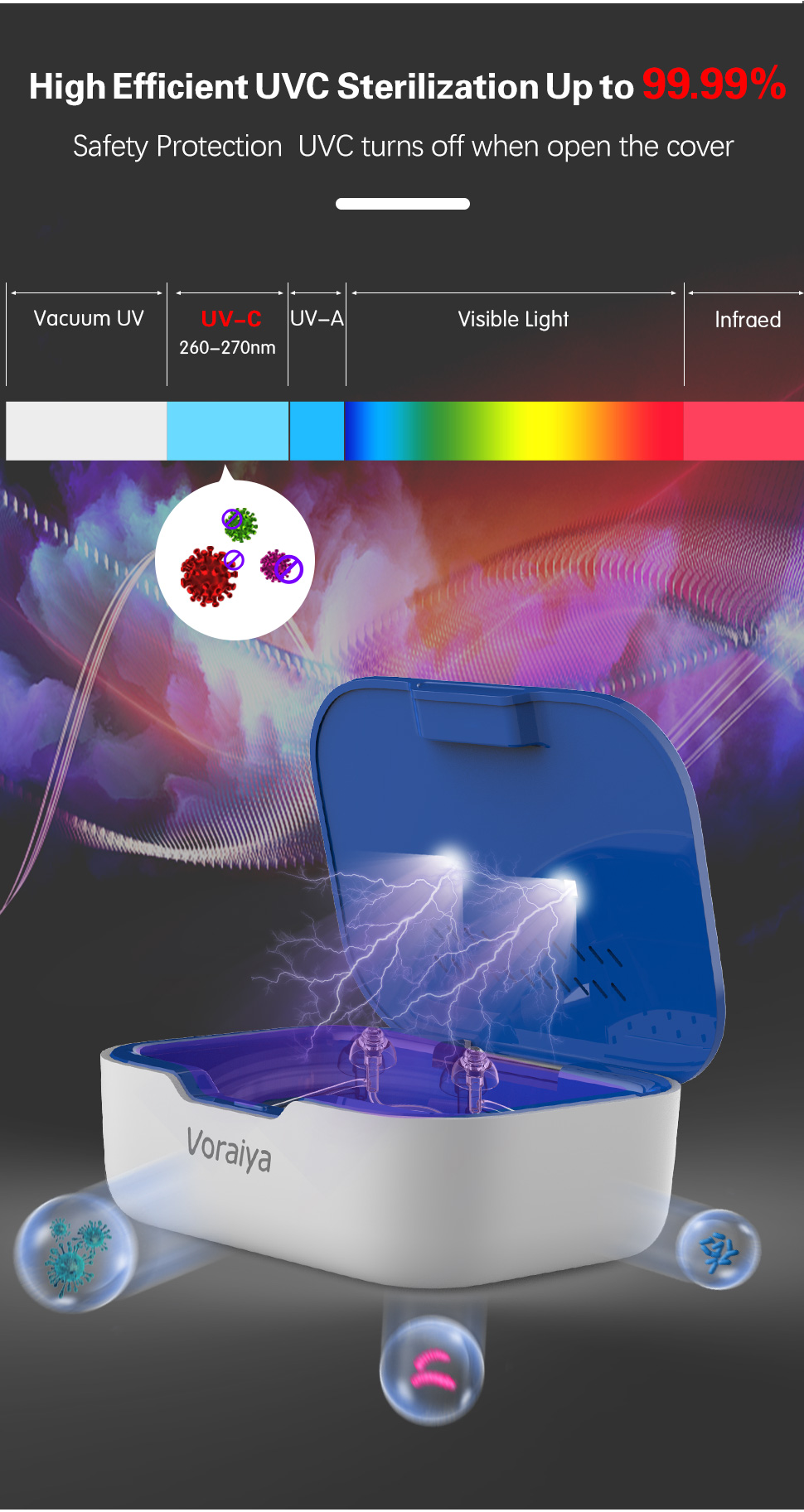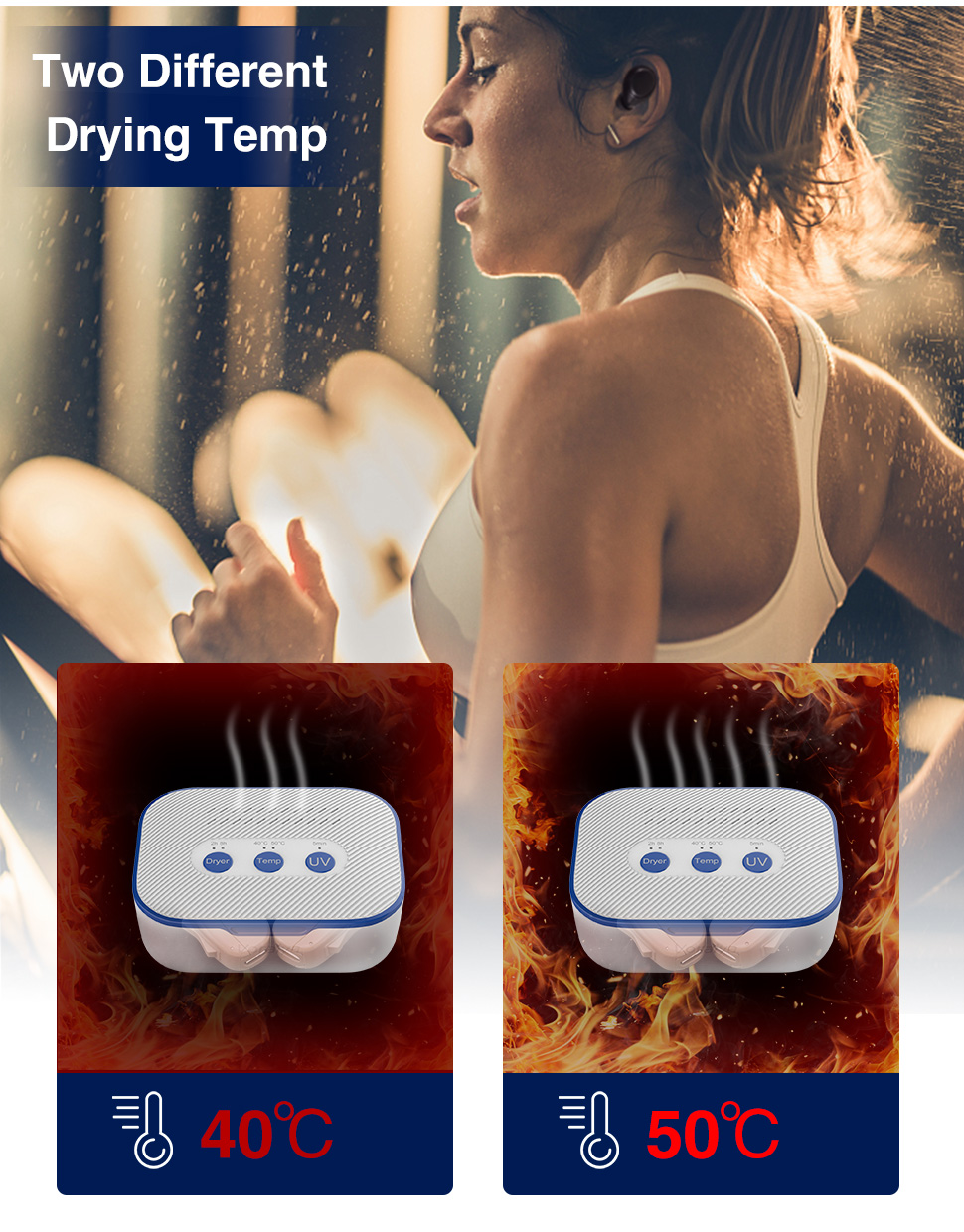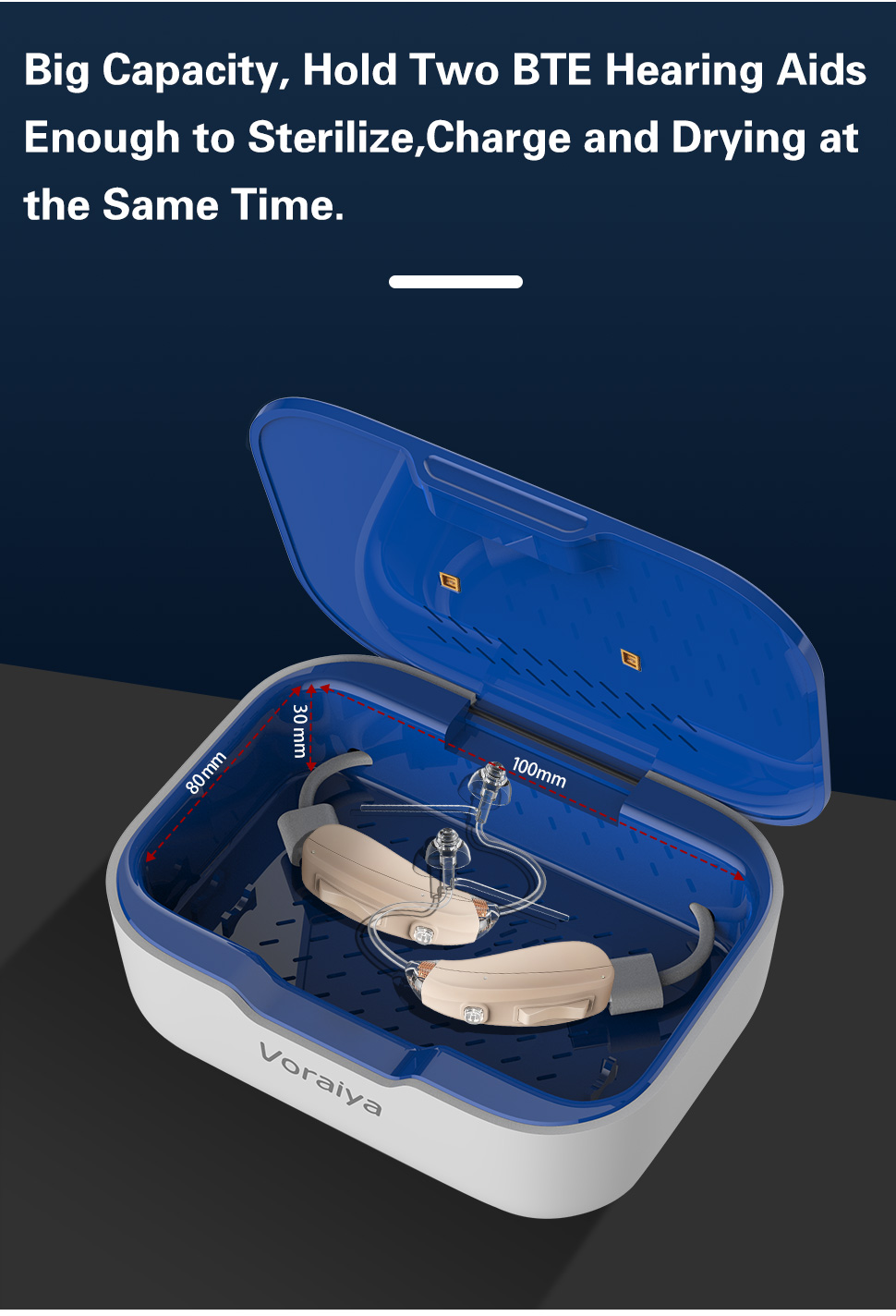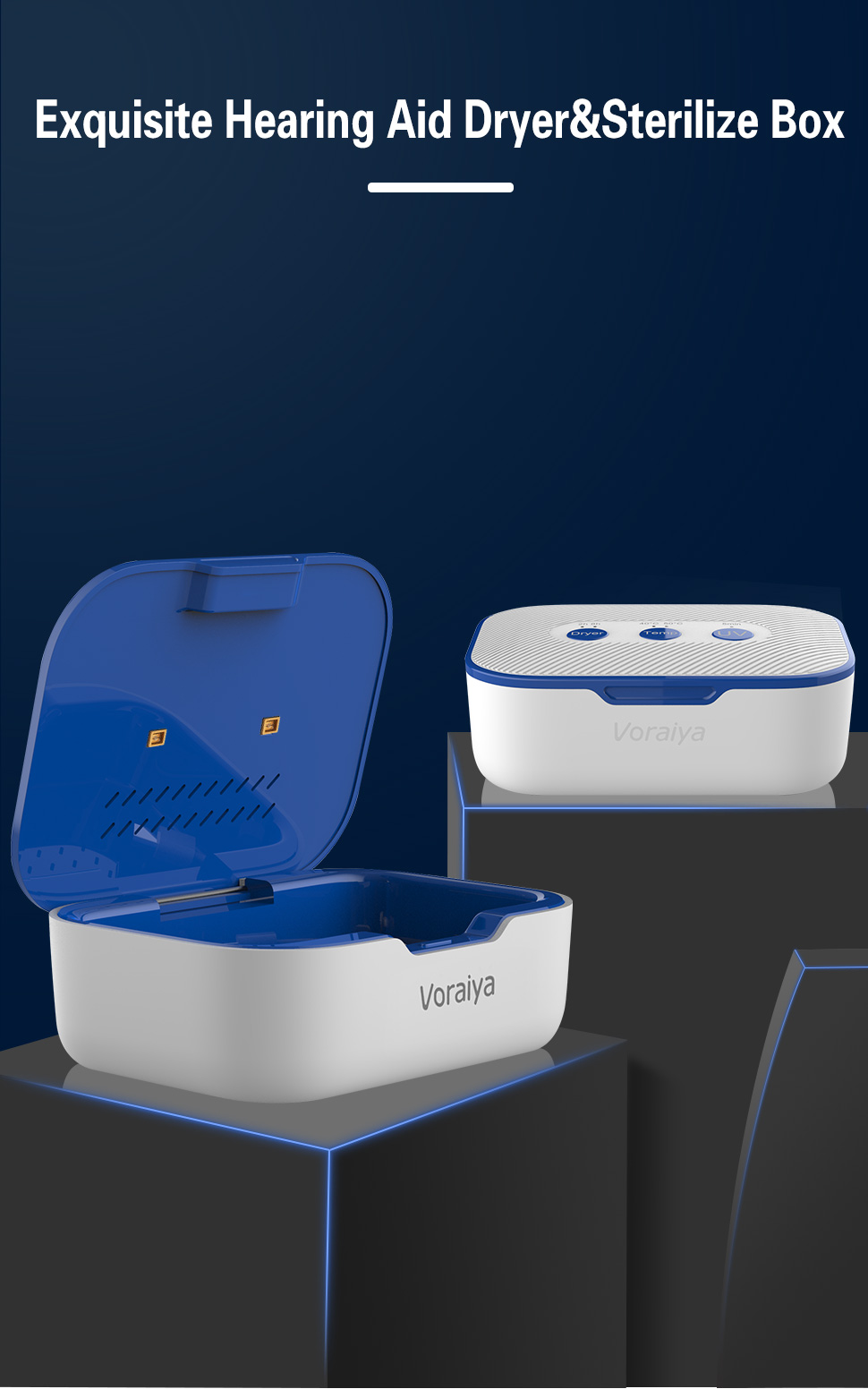 Two charging ports inside: Micro usb ports / Type C ports optional.
Applications: Hearing Aids, Earmolds, Earplugs, Earphone, Watch, Trinket, etc..
Yangtze Phoenix Enterprise Co., Ltd
Contact Person: Mandy
Department: Sales department
Post: Manager
Telephone: +86 13532844134
Landline: +86 0769-87389434
Company Address: Building 1, No.19, Liangtouwei Middle St, Qingxi town Dongguan City Guangdong, China
Factory Address: The head office add:No.7 Hengshui Road,South Waterway Fengyong Lishui Town, Nanhai District, Foshan City/Foshan & Donguan
Website: www.YangtzePhoenix.com