Manufacturer sound audiphone rechargeable amplifier audifonos ear analog hearing aid
Product Details
Contact Us
Five Advantages Of Products
4 working programs: normal, noise reduction, conference, outdoor.
5 level volume control with beep sound prompts.
Auto save Volume and Program, with light indication.
Mini portable charging case. 3-4 hours to full power of the case, can offer totally 36-90 hours use of hearing aids.
HD hearing sound, AFC technology, smart chip, low back-noise.
Product Details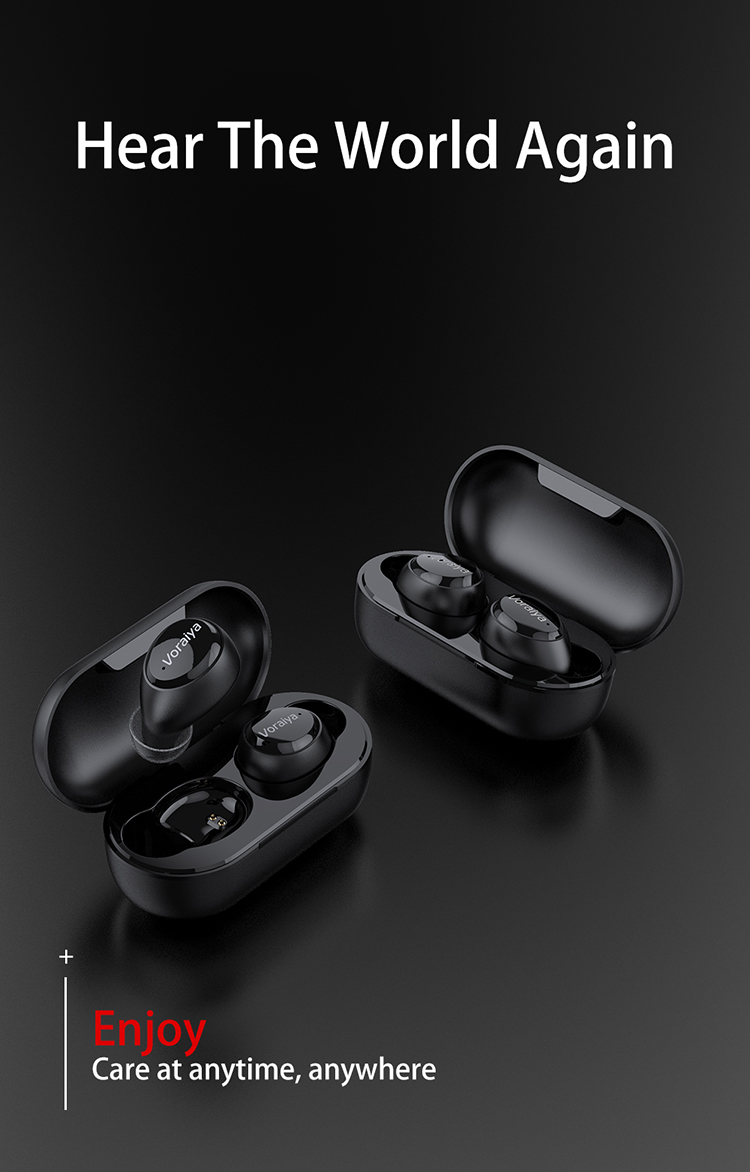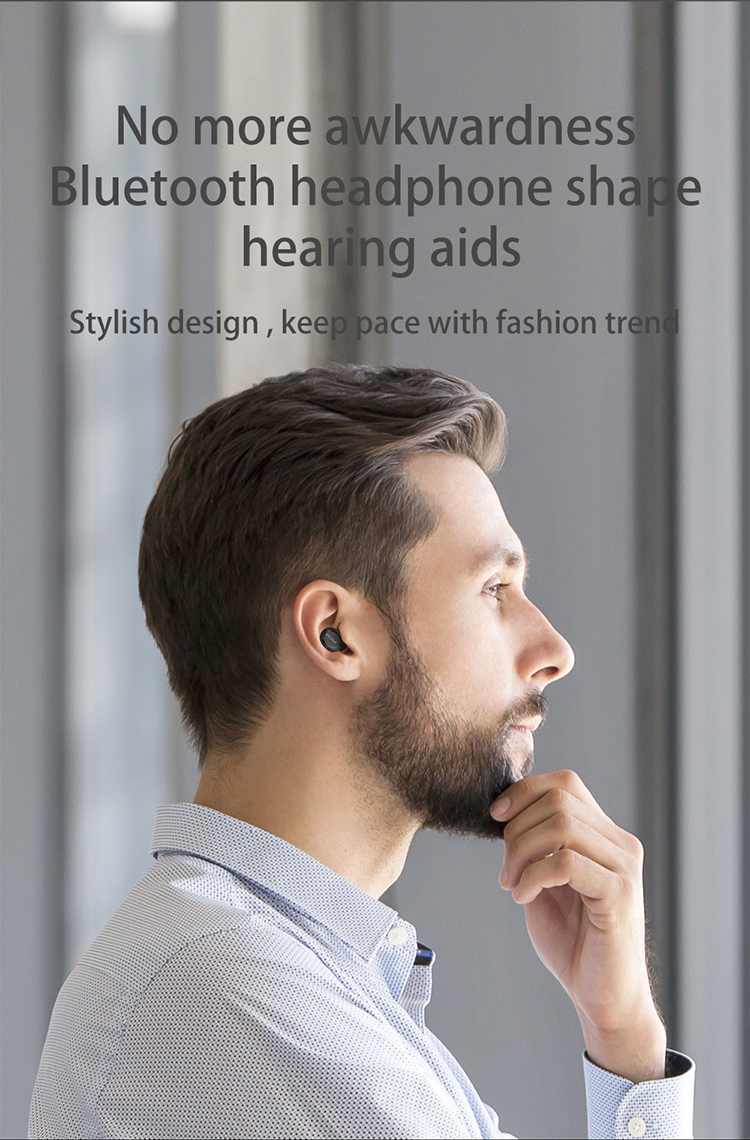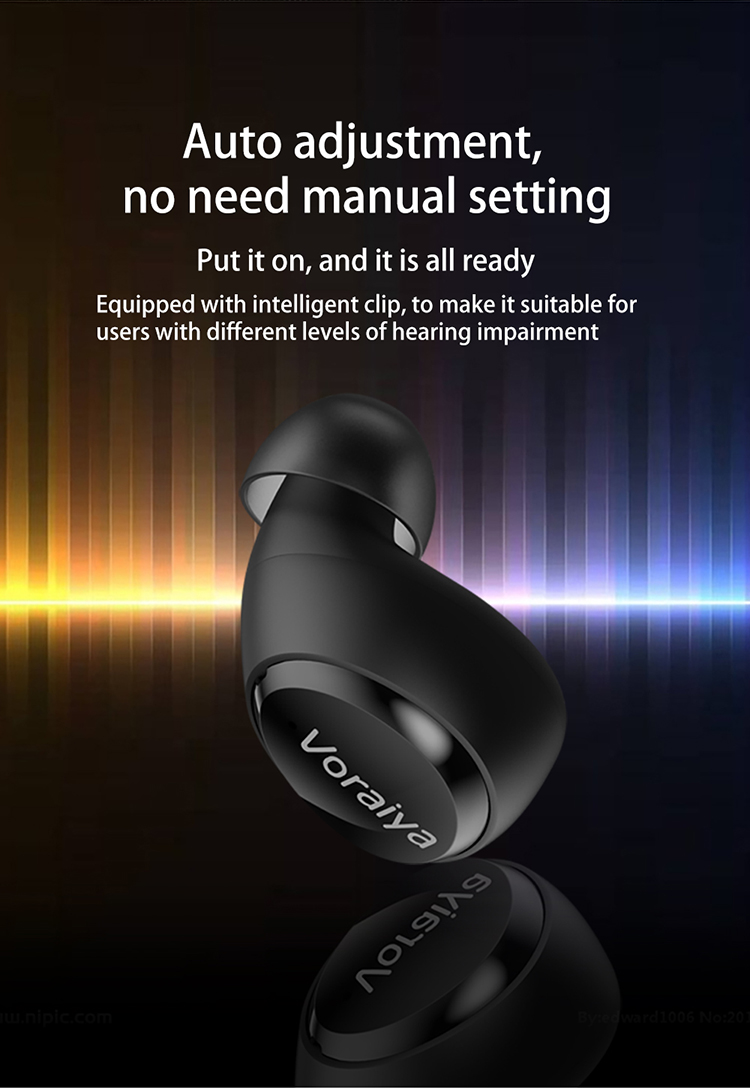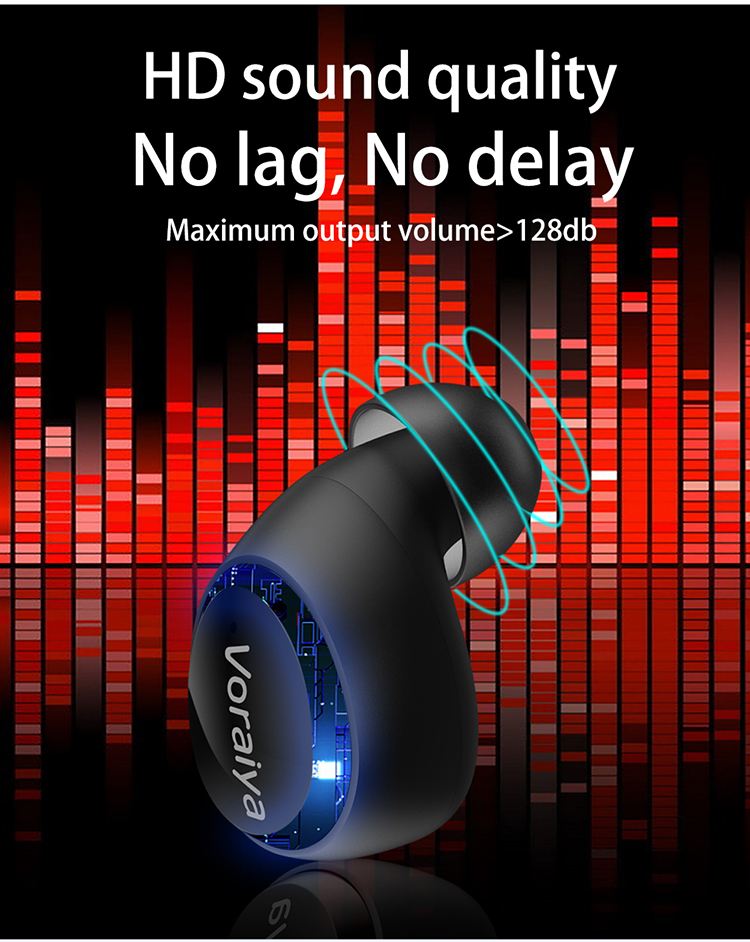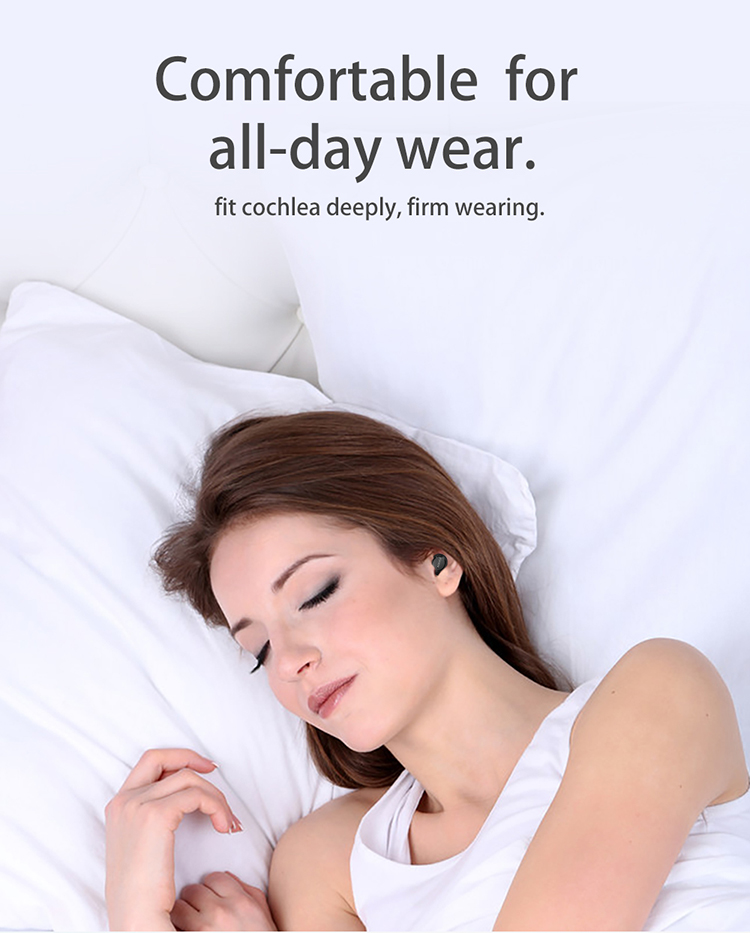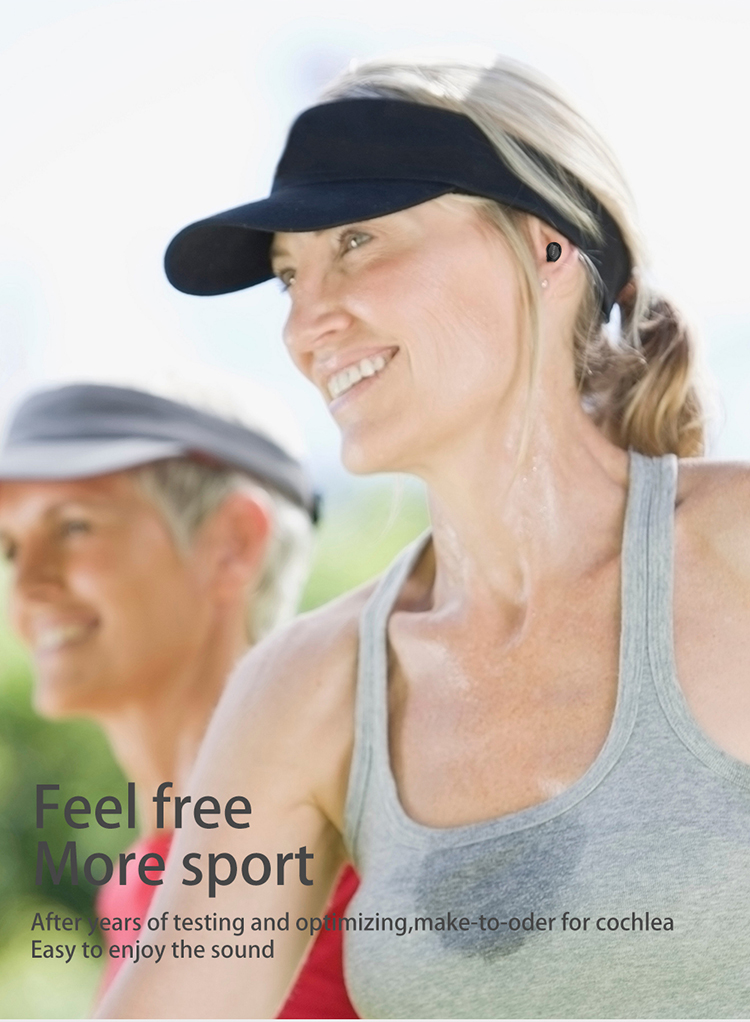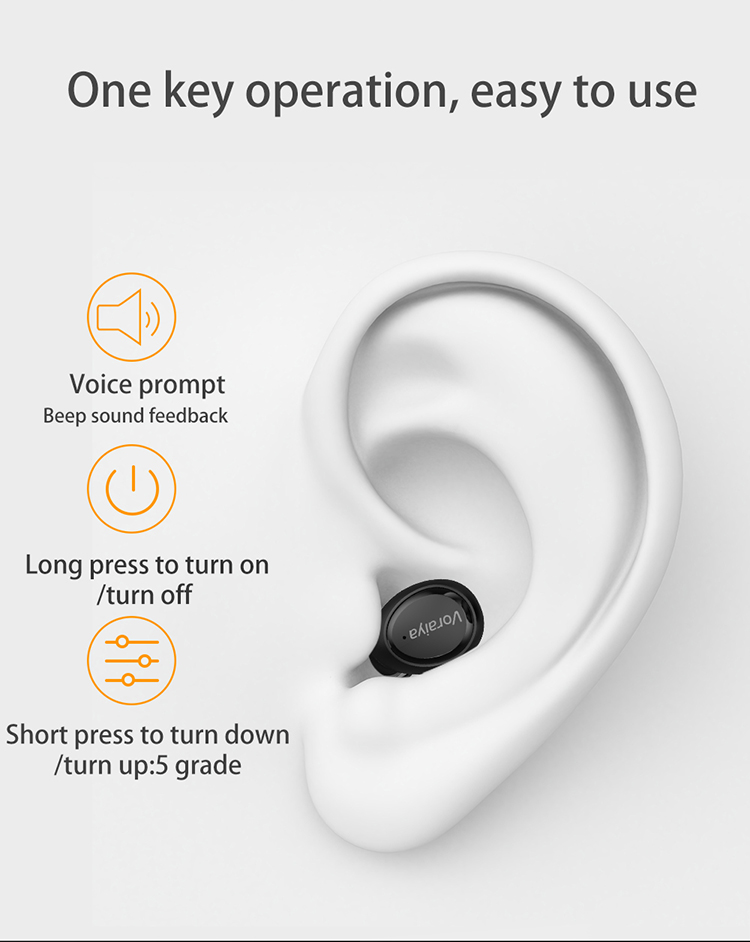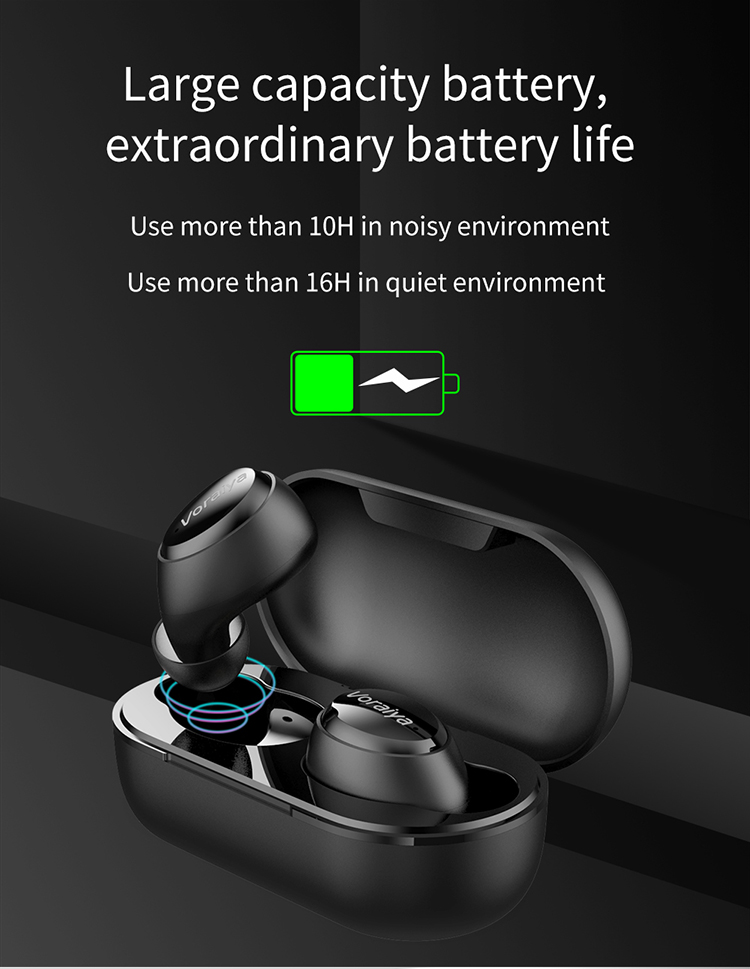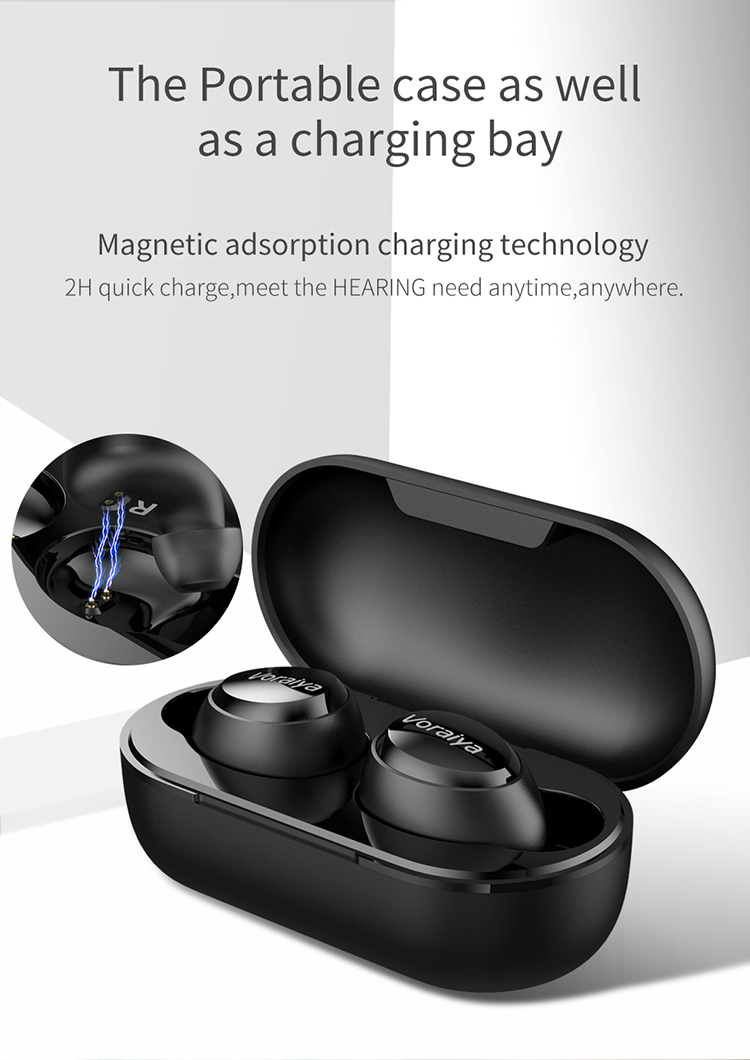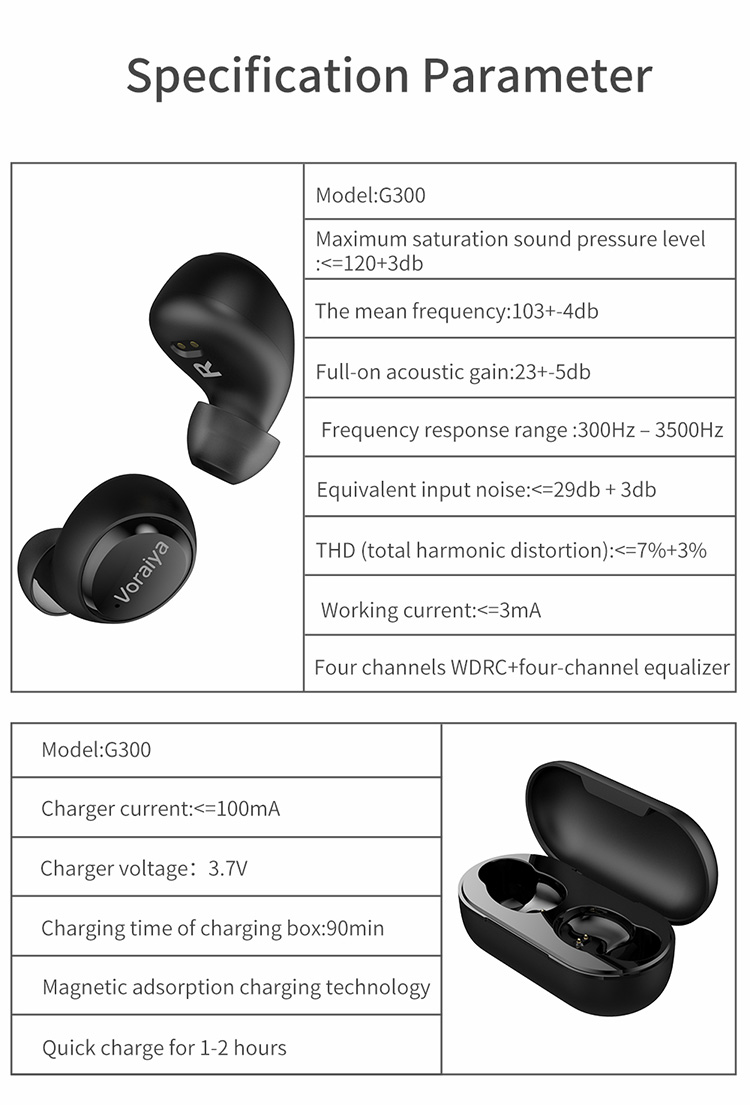 One touch key operation, easy to use.
FC, ROHS, CE, EMC Certifications available.
Prove OEM, ODM.
Packaging List:
Product*1 Set
User Manual*1
Brush*1
Domes*6 sets
Charging Cable*1
Whistling Tips Card*1
Package Box*1
Yangtze Phoenix Enterprise Co., Ltd
Contact Person: Mandy
Department: Sales department
Post: Manager
Telephone: +86 13532844134
Landline: +86 0769-87389434
Company Address: Building 1, No.19, Liangtouwei Middle St, Qingxi town Dongguan City Guangdong, China
Factory Address: The head office add:No.7 Hengshui Road,South Waterway Fengyong Lishui Town, Nanhai District, Foshan City/Foshan & Donguan
Website: www.YangtzePhoenix.com