Manufacturer Price High Temperature Steam Sterilizer For Copa Menstrual Cup Cleaner
Product Details
Contact Us
Five Advantages Of Products
Steam sterilizer for menstrual cup, use steam to effectively eliminate bacteria
Compatible with all types and sizes of menstrual cups. CE,FCC,RoHS, FDA
Environmental friendly and food-grade material PP, high temperature resistance, corrosion resistant
One button starts 8 minutes' steam sterilization. Double-deck to anti-scald.
There is anti-dry function and it automatically cut off when water is dried.
Product Details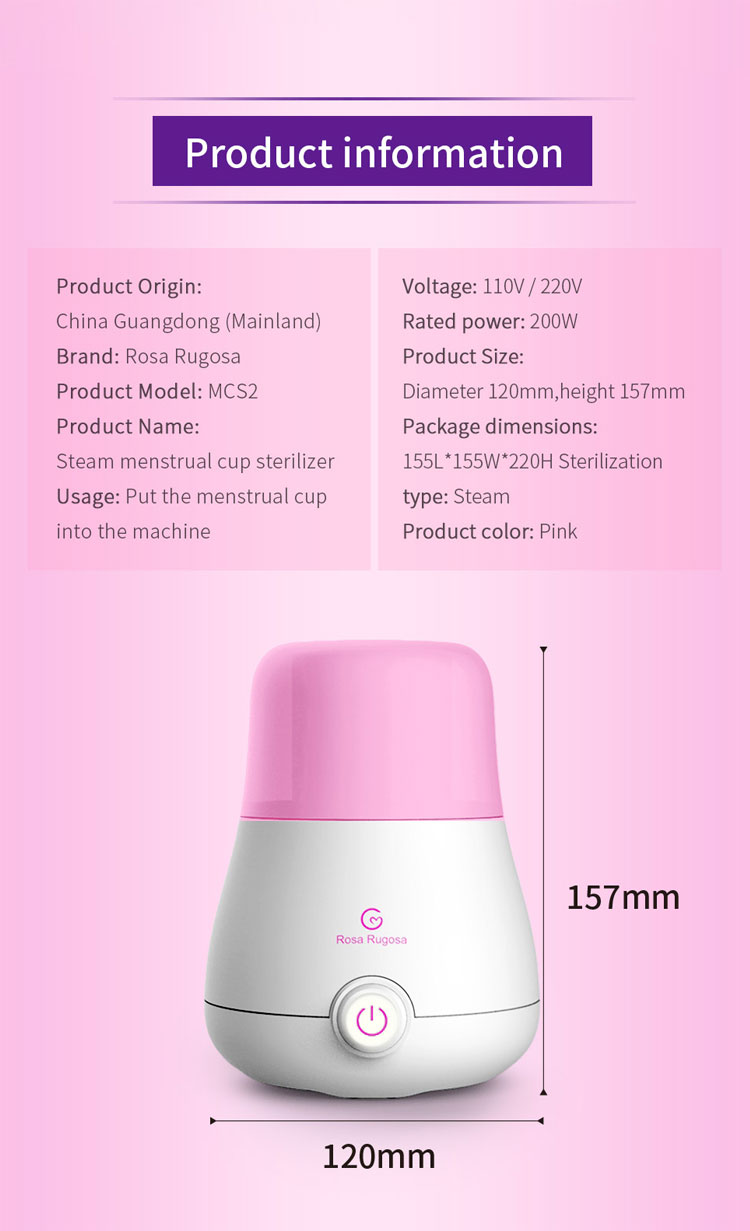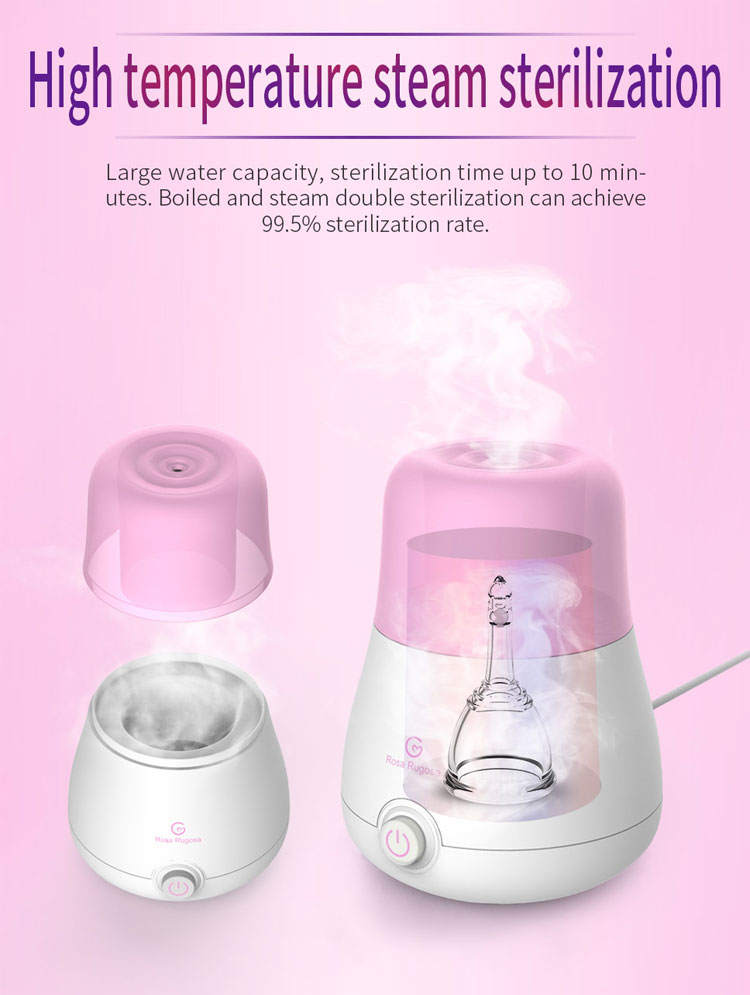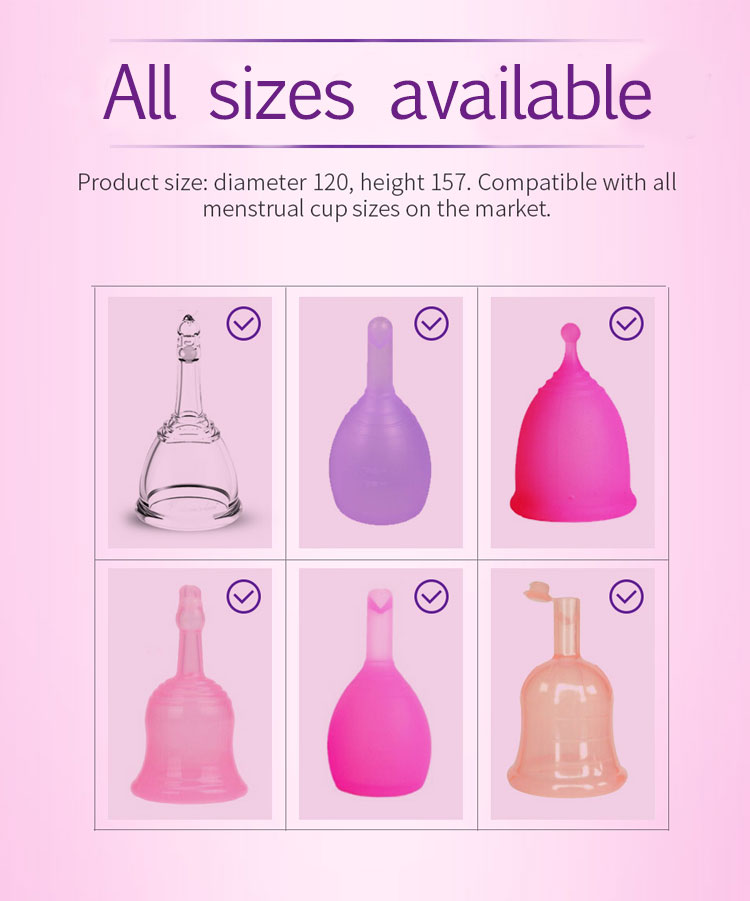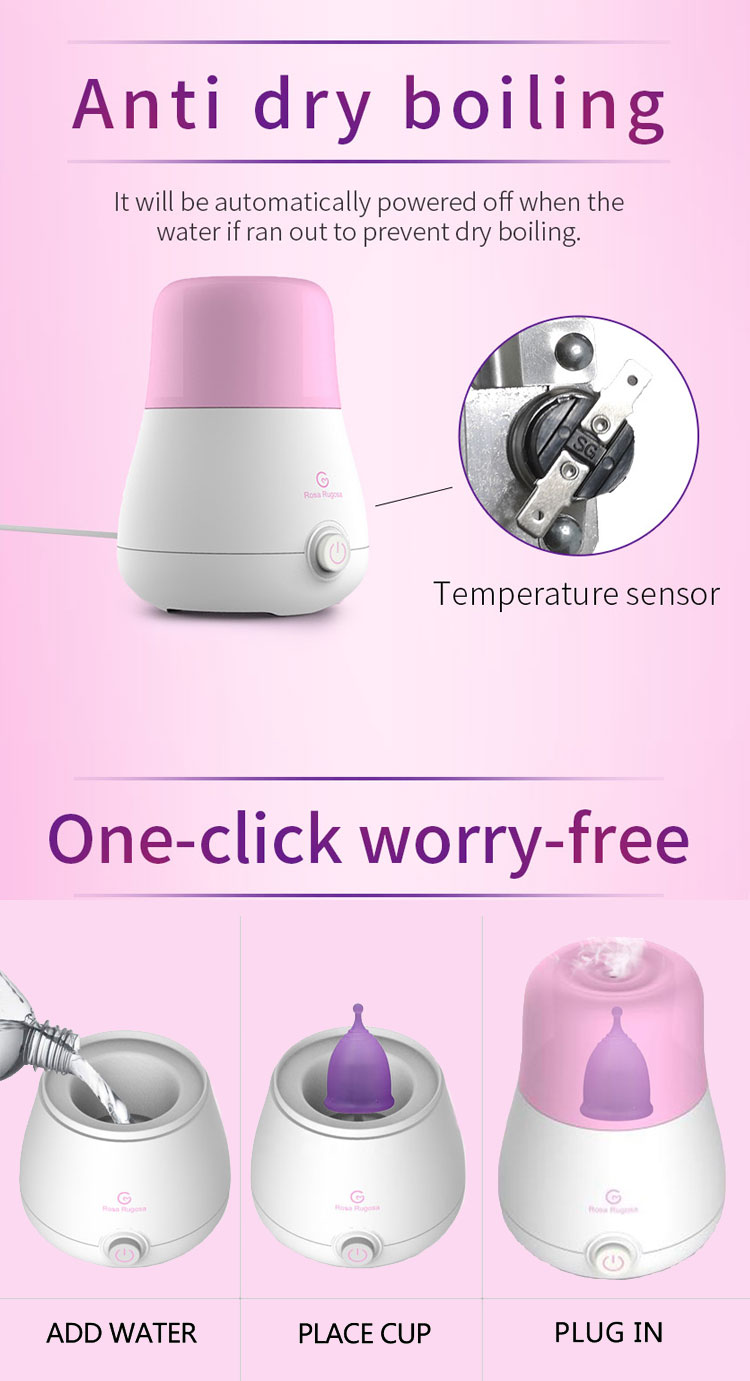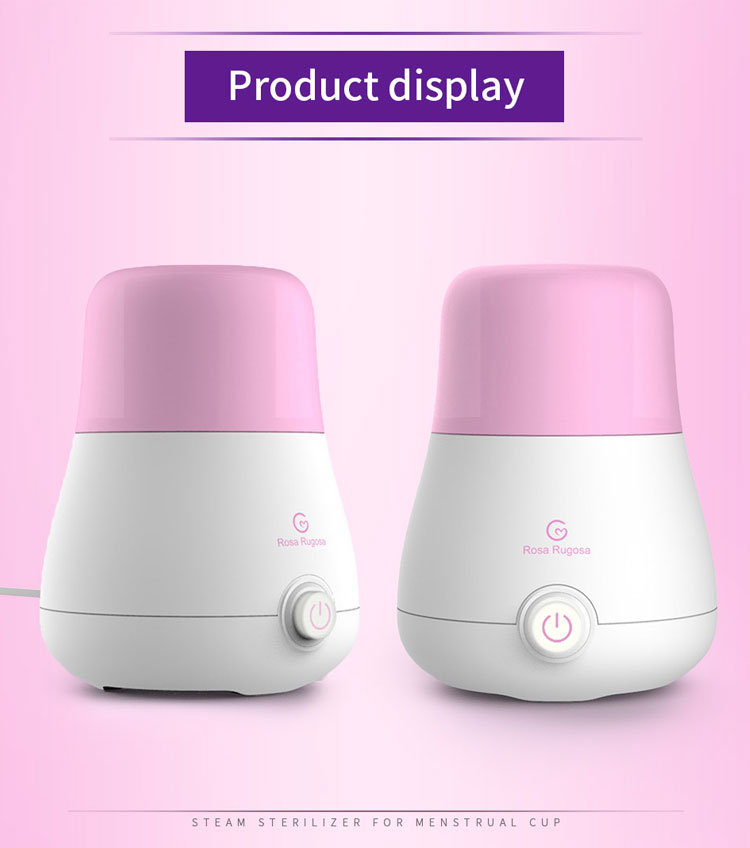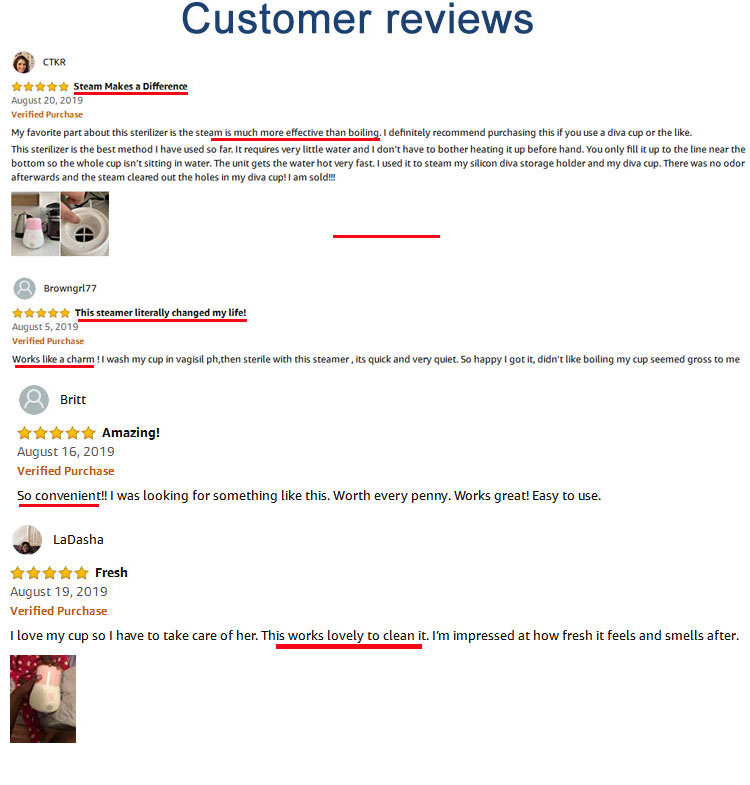 Product net weight: 0.34kg
Gift Box weight: 0.44KG
Box size: 13cm*12.5cm*16.5cm
Carton size: 520mm*520mm*355mm
PCS/Carton: 32pcs
Carton weight: 15.2kg
Yangtze Phoenix Enterprise Co., Ltd
Contact Person: Mandy
Department: Sales department
Post: Manager
Telephone: +86 13532844134
Landline: +86 0769-87389434
Company Address: Building 1, No.19, Liangtouwei Middle St, Qingxi town Dongguan City Guangdong, China
Factory Address: The head office add:No.7 Hengshui Road,South Waterway Fengyong Lishui Town, Nanhai District, Foshan City/Foshan & Donguan
Website: www.YangtzePhoenix.com