G400 New Product Wholesales CIC Rechargeable Ear Hearing Aid For Deaf
Product Details
Contact Us
Five Advantages Of Products
Battery display screen. FC, ROHS, CE, EMC Certifications available.
Mini portable charging case. 3-4 hours to full power of the case, can offer totally 36-90 hours use of hearing aids.
High signal noise ratio.
Five levels volume control with beep sound prompts.
One press button operation, easy for seniors.
Product Details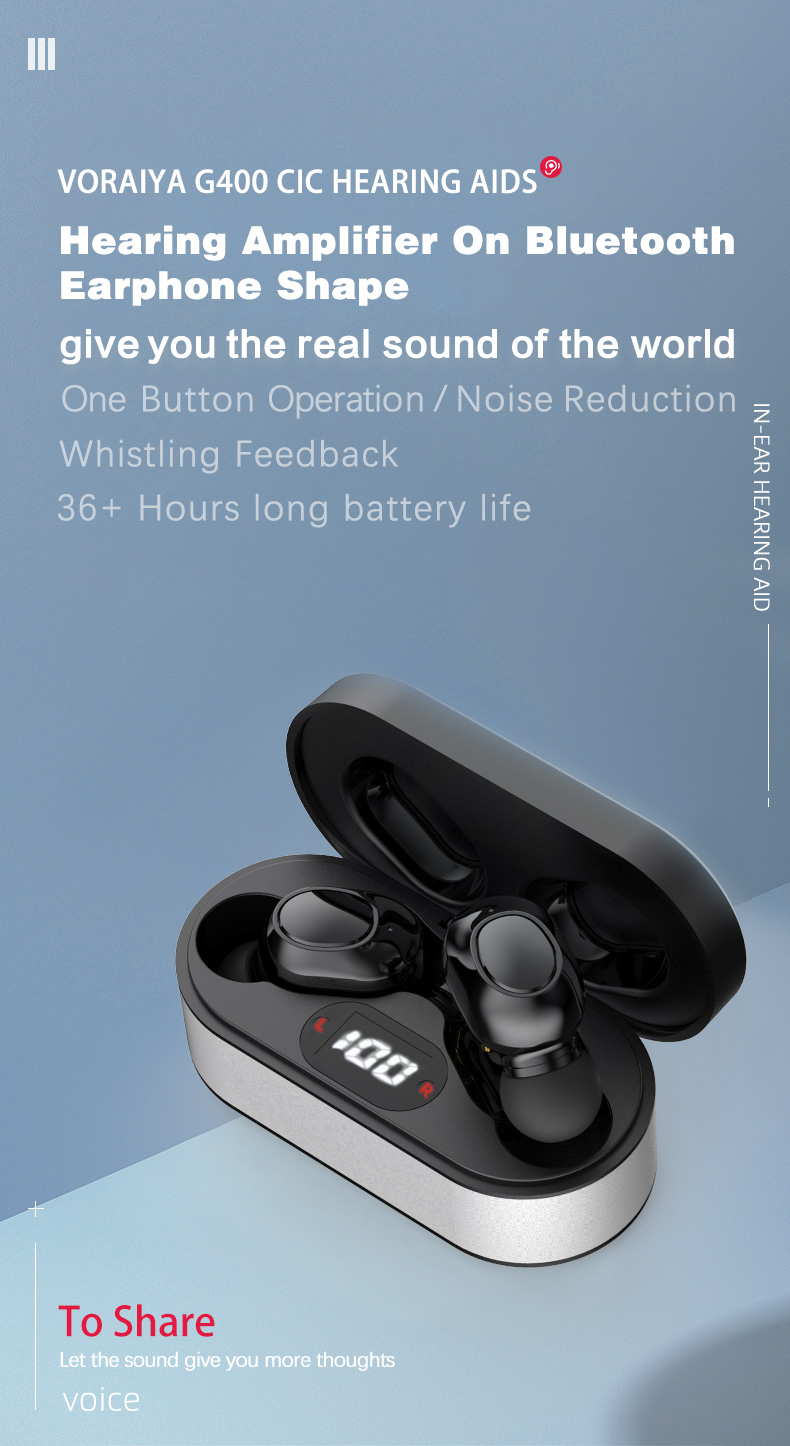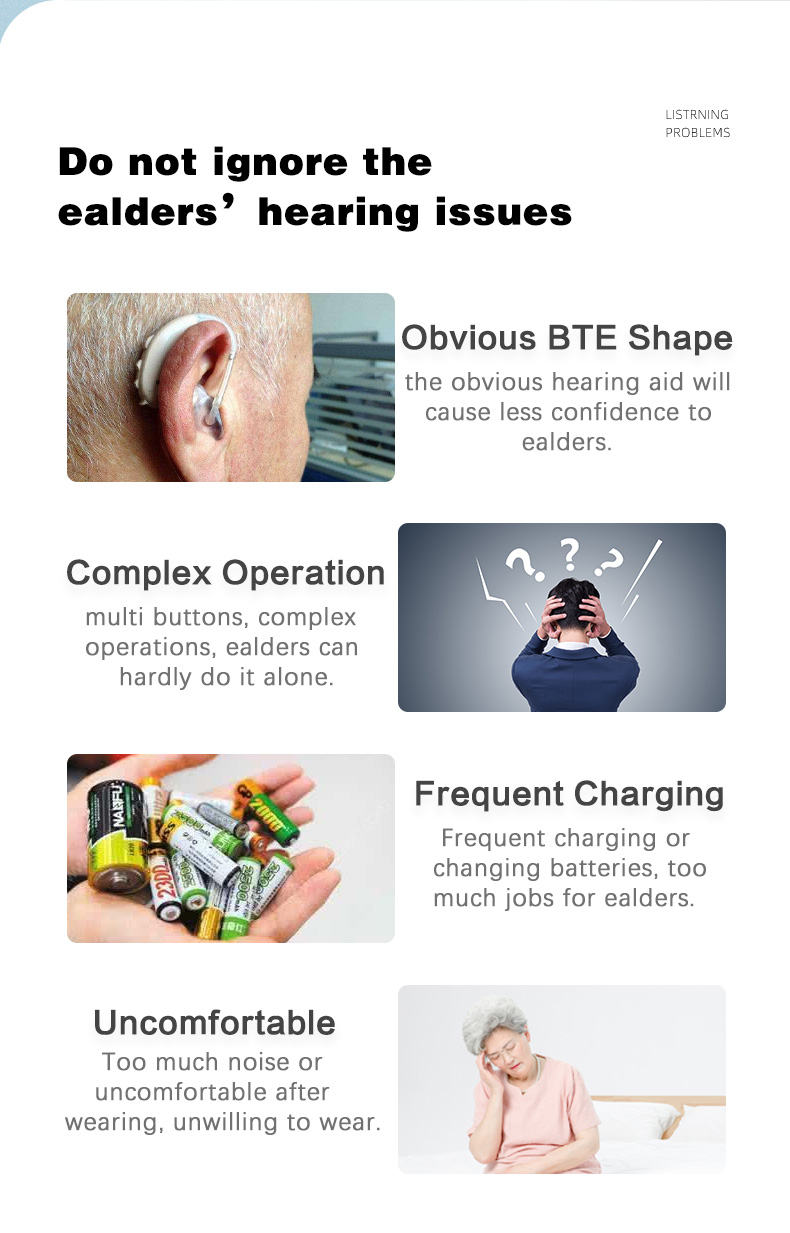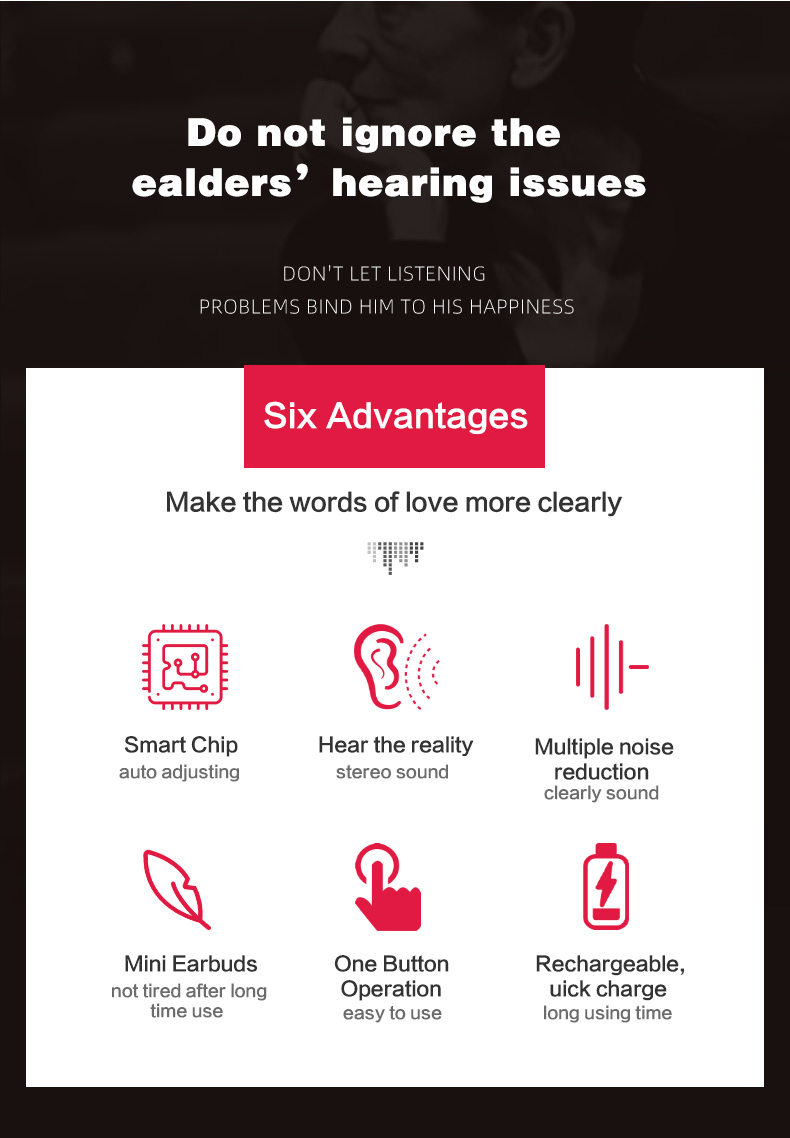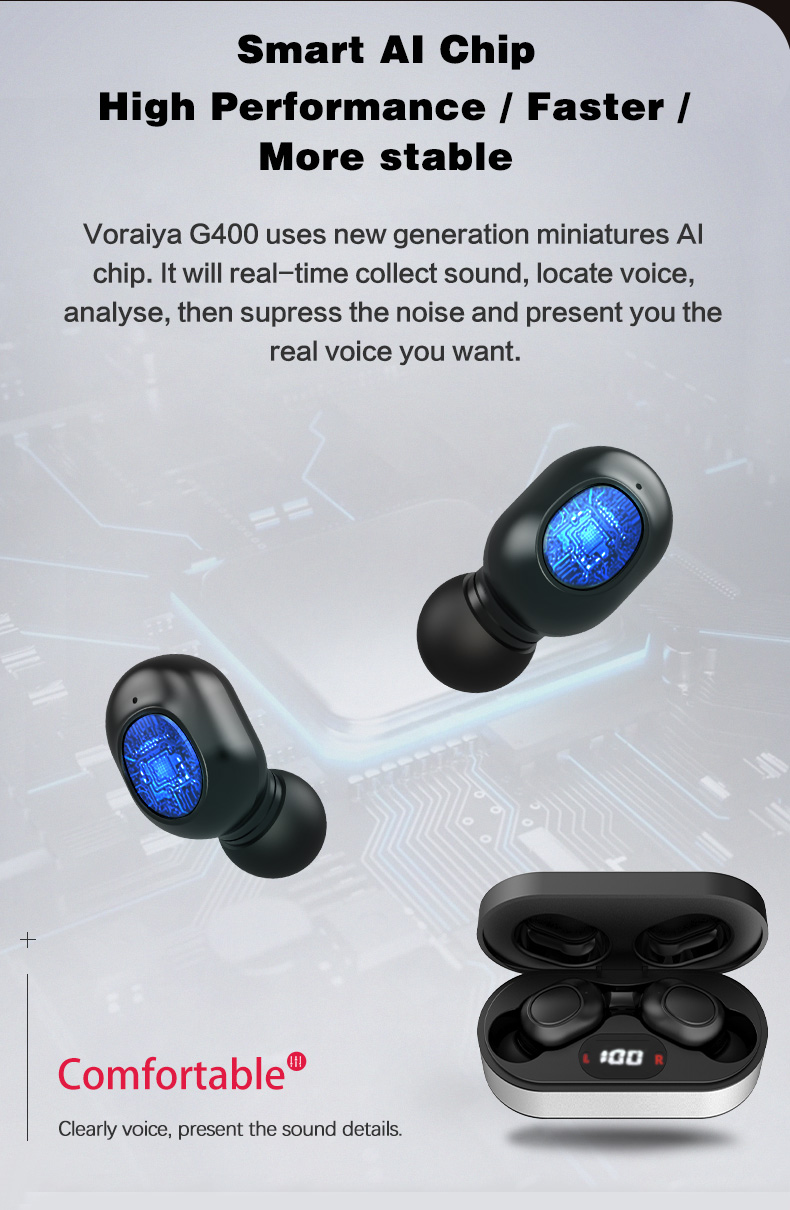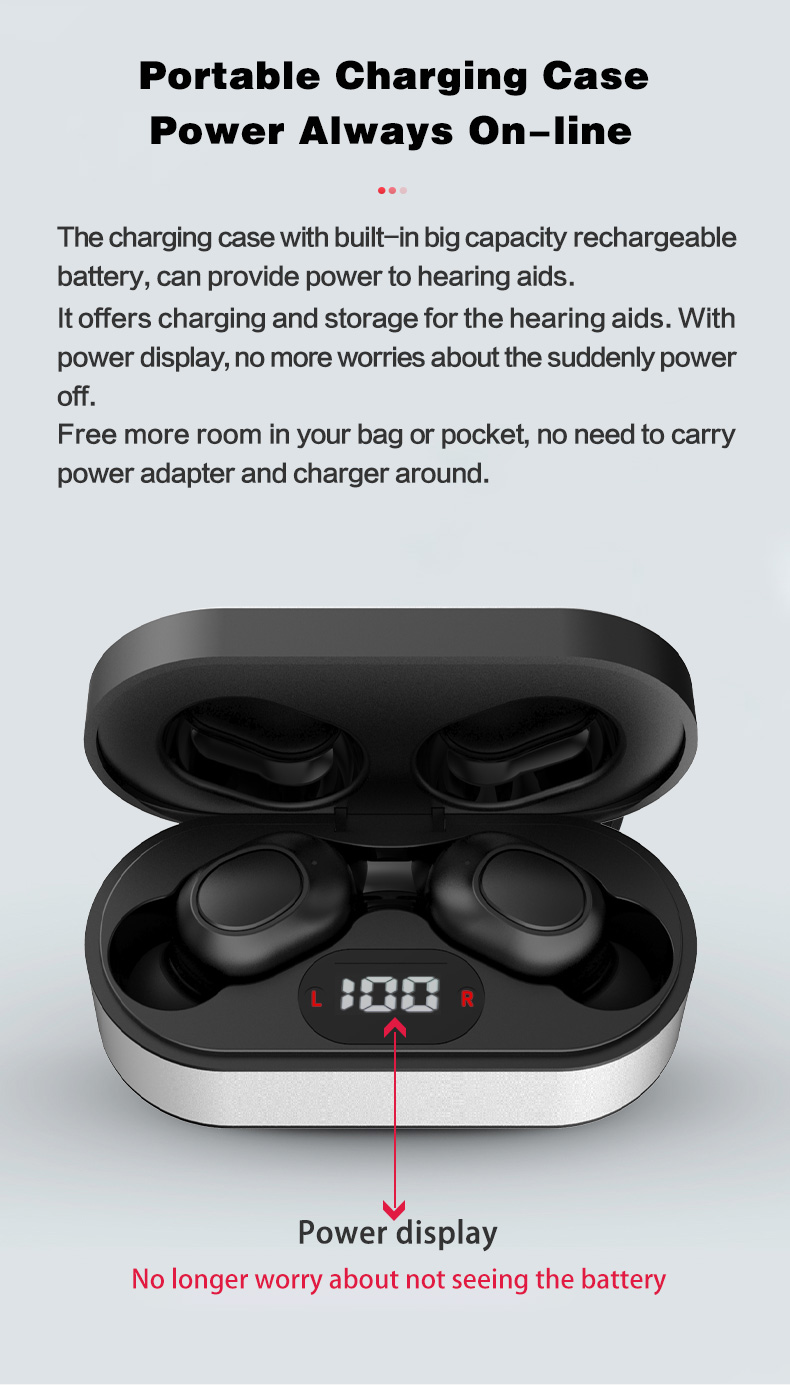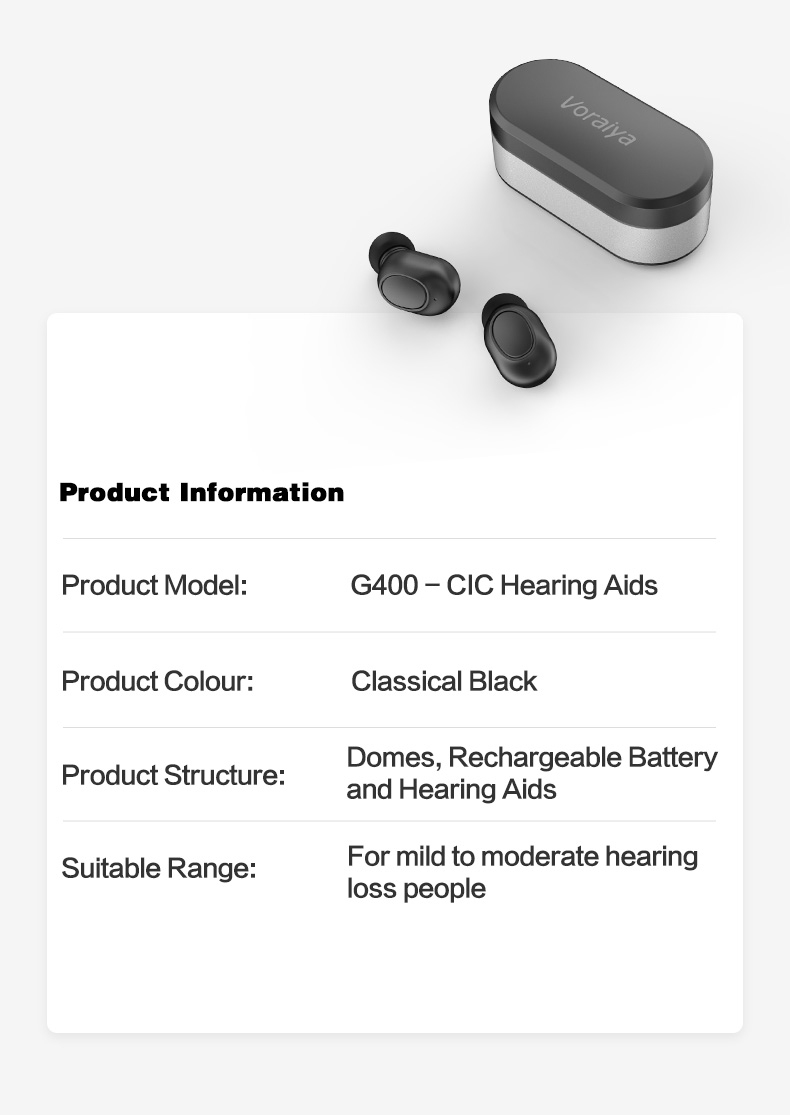 TWS earbuds shape, very fashion and not easy to fall out.
Two kinds of cases optional, 12 colors optional.
Prove OEM, ODM.
Product*1 Set
User Manual*1
Brush*1
Domes*6 sets
Charging Cable*1
Whistling Tips Card*1
Package Box*1
Yangtze Phoenix Enterprise Co., Ltd
Contact Person: Mandy
Department: Sales department
Post: Manager
Telephone: +86 13532844134
Landline: +86 0769-87389434
Company Address: Building 1, No.19, Liangtouwei Middle St, Qingxi town Dongguan City Guangdong, China
Factory Address: The head office add:No.7 Hengshui Road,South Waterway Fengyong Lishui Town, Nanhai District, Foshan City/Foshan & Donguan
Website: www.YangtzePhoenix.com